Nedbank CIB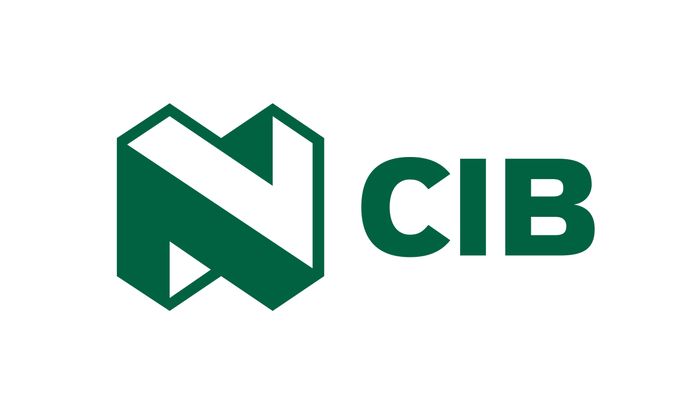 Nedbank Corporate and Investment Banking (NCIB) is the corporate and investment banking arm of the Nedbank Group, one of the four largest banking groups in South Africa. Nedbank is a JSE Top 40 company with ordinary shares listed on the JSE since 1969 and on the Namibian Stock Exchange since 2007. NCIB is based at the Group's head office in Sandton, Johannesburg, with large operational centres in Durban and Cape Town.
We have a presence in six countries in the Southern African Development Community (SADC) and East Africa where we own subsidiaries and banks in Namibia, Swaziland, Malawi, Mozambique, Lesotho, Zimbabwe, as well as representative offices in Angola and Kenya. In West and Central Africa we have a 20% shareholding in Ecobank Transnational Incorporated (ETI), enabling a unique one-bank experience across the largest banking network in Africa, comprising more than 2 000 branches in 39 countries. Outside of Africa, we have a presence in key global financial centres to provide international banking services for SA-based multinational and high-net-worth clients in London, Isle of Man, Guernsey, Jersey, Toronto, Dubai (UAE), Mauritius and Ghana.
Our dedicated Energy team has successfully concluded numerous landmark large scale energy deals across the continent and have won numerous international awards for energy deals in Africa. The business has a highly experienced, multi-disciplinary team of sector experts capable of delivering large scale energy financing transactions in multiple jurisdictions. We are the leading funder to the South African Government's Department of Energy's Renewable Energy Independent Power Producers Procurement Programme (REIPPPP), having a current market share in funding in excess of 42% of projects awarded to date.