Development Bank of Southern Africa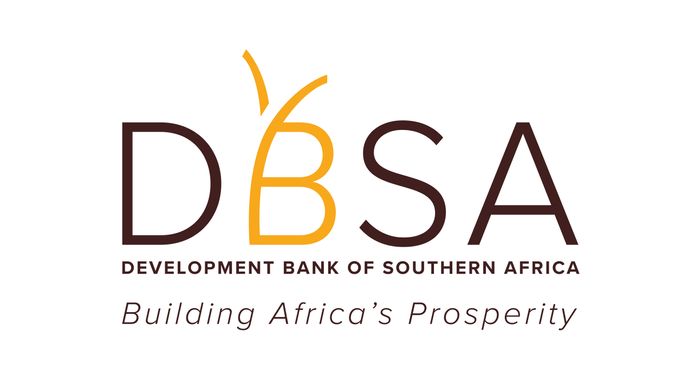 The Development Bank of Southern Africa is one of the leading development financial institutions on the continent. Our primary purpose is delivering impactful development finance solutions that ignite transformative change in South Africa and on the rest of the African continent. Improving the quality of life of people in Africa is the fundamental focus of our development impact. We aim to bend the arc of history towards shared prosperity through multifaceted investments in sustainable infrastructure and human capacity.
Our product solutions span all phases of the infrastructure development value chain from infrastructure planning and project preparation, across range of financing and non-financing investments to infrastructure implementation and delivery. Our primary areas of focus include Energy, ICT, Transport, Water and Sanitation. Our secondary area of focus are Education, Housing and Health.